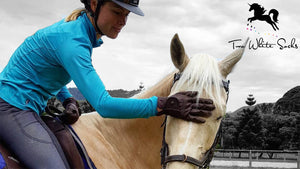 Our first ever 'Unicorn Diary' features palomino lover, Chanelle Hodge! 
Otherwise known as 'Striding for Success'  on Instagram and YouTube, Chanelle is a unicorn owner that we wanted to learn more about...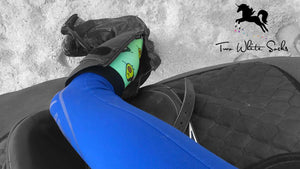 This is the place for unicorn owners to share their stories. Featuring glimpses into the lives of inspiring riders, it is your regular dose of real-life unicorn talk.